Hi, I am Katie O'Brien.
Certified Nurse Midwife with
Over 15 Years Experience
I am a certified nurse midwife who has been committed to patient care for over 15 years. I graduated from Salisbury University in 2006 with my BSN and then headed straight to Georgetown University for my master's degree in Nurse Midwifery. I graduated from Georgetown in 2007 and have been delivering babies and caring for women across their lifespan ever since. I have worked in three different practice settings in two states which has given me experiences across the spectrum of healthcare preferences. I am experienced in low-risk natural childbirth as well as high risk, highly medicalized childbirth. I have taken care of teens and women for their gynecological needs. I know firsthand how challenging it is to provide enough education in a 10-15 minute appointment.  Having two young daughters, I know there is a need for health-based information that is not found through a quick online search.  I do not have a one way is the right way approach and my passion lies in providing information in a way that allows each family to have access to information fitting their unique needs.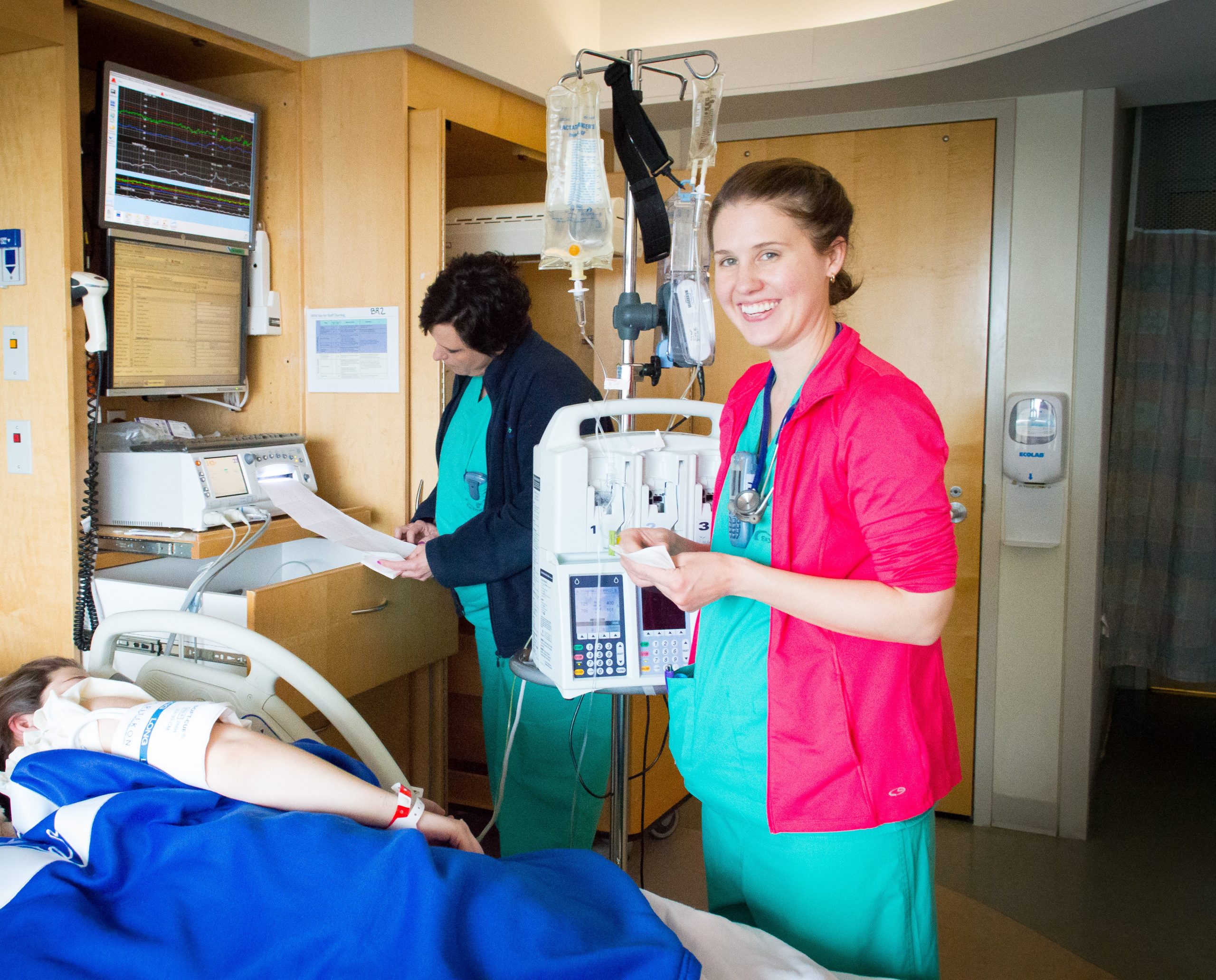 About Mindful Midwifery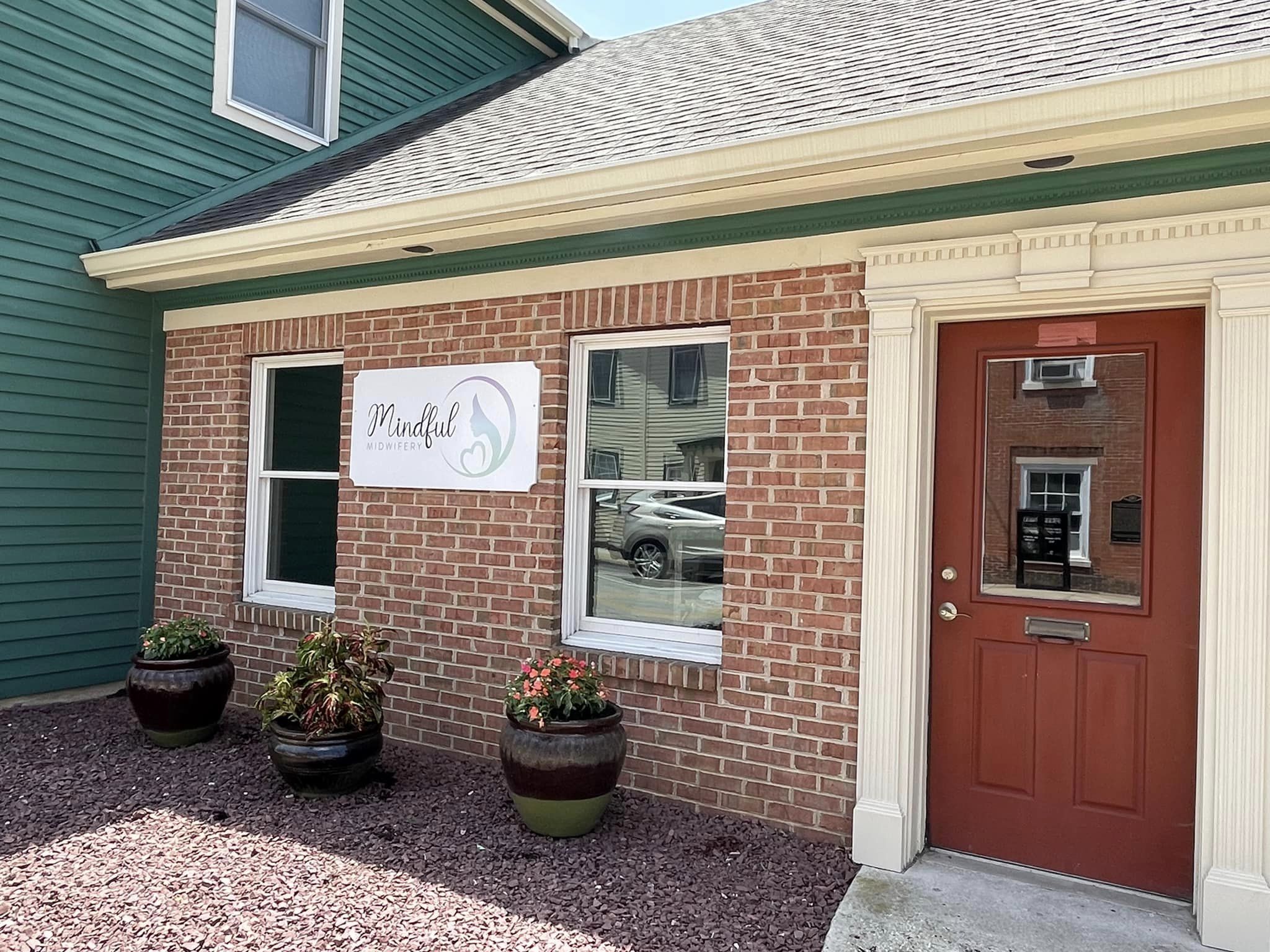 Mindful Midwifery was created with the goal of providing expert taught women's health classes. Increasingly, women are lacking face-to-face time with their obstetric and gynecological providers.  Traditional healthcare models are increasingly limiting a provider's ability in the office setting to spend time educating people on their health needs. Education is at the heart of whole-body wellness. Mindful Midwifery's goal is to merge the information gap between whole body wellness and clinical healthcare. Our society has also become continuously more online based, losing the sense of community in the process. We are taking back the power that lies in face-to-face connection with a women's health provider.